Proudly Serving Camden County, Georgia
A-1 Carpet Care is Camden County's premier floor care company. We are family owned and operated and have been in operation for over 10 years. We love providing our community with unmatched service and passion for our work every day.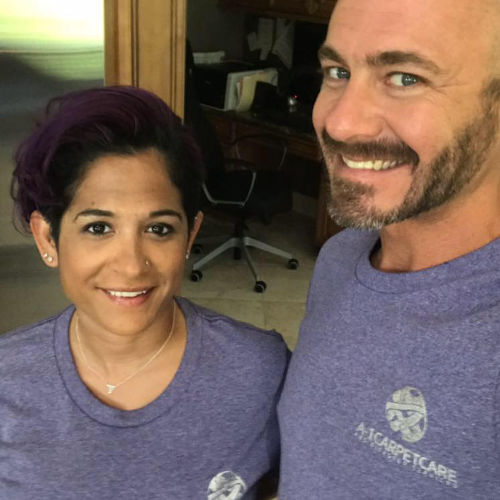 Dan and Angela Udy
Owners
Dan & Angela still play a very active role in their business everyday. For many years Angela worked "behind the scenes" but now prefers working "in the field" alongside her high-energy comrade and husband. Prior to work within the cleaning industry Angela worked for Valdosta State University for almost 10 years. Dan answers the phone, cleans, provides in home estimates, and thoroughly enjoys working in a number of different capacities to keep A-1 running smoothly every day.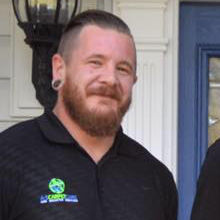 Nicholas Brandon
Lead Technician

Nicholas is a family man with 2 daughters. He is a long-time resident of Camden County and has enjoyed working within our company as a Lead Technician for over 2 years. Nicholas is a Certified Water Restoration and Carpet Cleaning Technician and is committed to continued education in his career.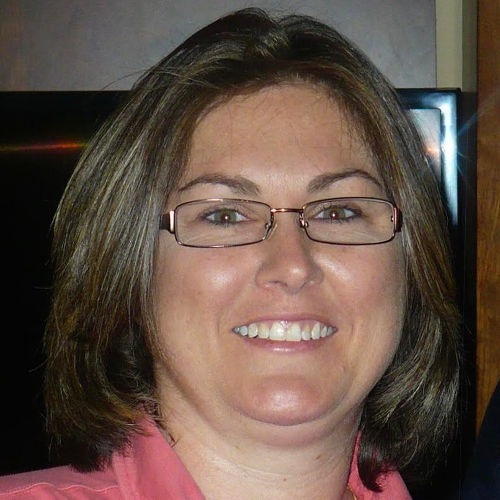 Suni Thyme Taylor
Carpet Cleaning Technician

Suni has been working with our company for almost 8 years and is adored by our clients. She is trustworthy, dependable and very hard working. She enjoys spending time with her mother and friends. She loves to go camping. Suni is a Certified Carpet Cleaning Technician.
Community Involvement
Involvement within the local Camden County community has always been important to Dan and Angela. They have participated in countless fund-raisers, parades, shows and an array of other services with their local Church. Both Dan & Angela also currently both serve in local non-profit organizations.