Proudly Serving Camden County, Georgia
A-1 Carpet Care is Camden County's premier floor care company. We are family owned and operated and have been in operation for over 10 years. We love providing our community with unmatched service and passion for our work every day.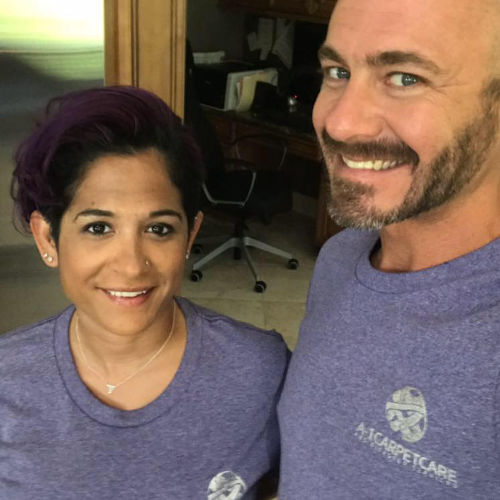 Dan & Angela are proud to play a very active role in their business every day.
Prior to work within the cleaning industry Angela worked for Valdosta State University for almost 10 years. Now she specializes in carpet dyeing, and also handles all incoming queries, bookings, and customer service for the business.
Dan cleans, provides in home estimates, and enjoys working in a large variety of different capacities to keep A-1 running smoothly.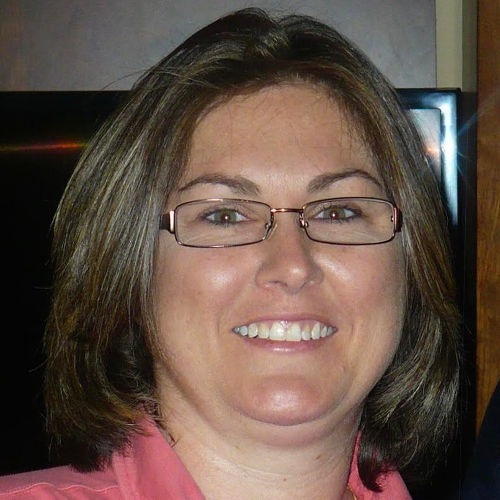 Suni Thyme Taylor
Carpet Cleaning Technician

Suni has been working with our company for almost 8 years and is adored by our clients. She is trustworthy, dependable and very hard working. She enjoys spending time with her mother and friends. She loves to go camping. Suni is a Certified Carpet Cleaning Technician.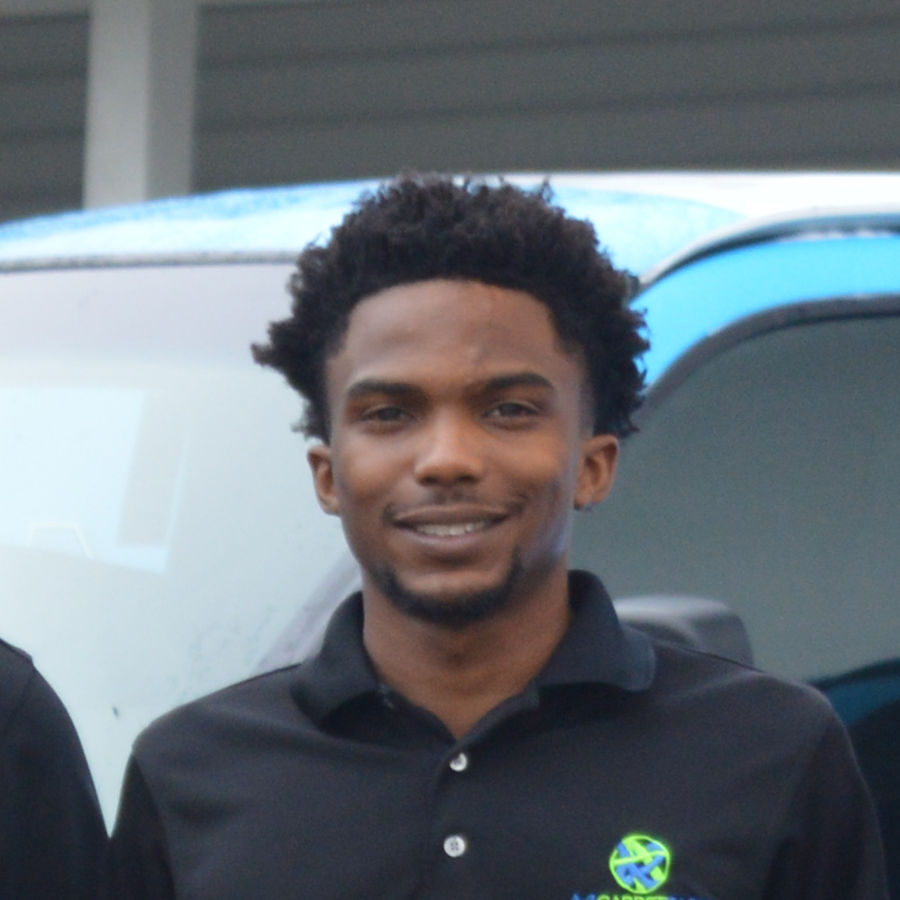 Lyndin Thornton
Carpet Cleaning Technician

Despite being our newest AND youngest team member, Mr. Thornton has an amazing personality and work ethic. Being completely new to the cleaning and restoration industry he brings us a refreshing perspective. As a long time member of the community, Lyndin has a tremendous amount of friends and family here in Camden. We are proud and very pleased to welcome him as a new member to the A-1 family.
Community Involvement
Involvement within the local Camden County community has always been important to Dan and Angela. They have participated in countless fund-raisers, parades, shows and an array of other services with their local Church. Both Dan & Angela also currently both serve in local non-profit organizations.
Interested in Carpet Cleaning?
A-1 occasionally hires enthusiastic and friendly individuals as carpet cleaning technicians. To inquire about current and upcoming employment opportunities, contact us today.
If you're interested in getting started with a new business in the cleaning industry, learn more about starting a carpet cleaning business and success in entrepreneurship with Dan's other project, Carpet Cleaning Jumpstart.